Got this underway today.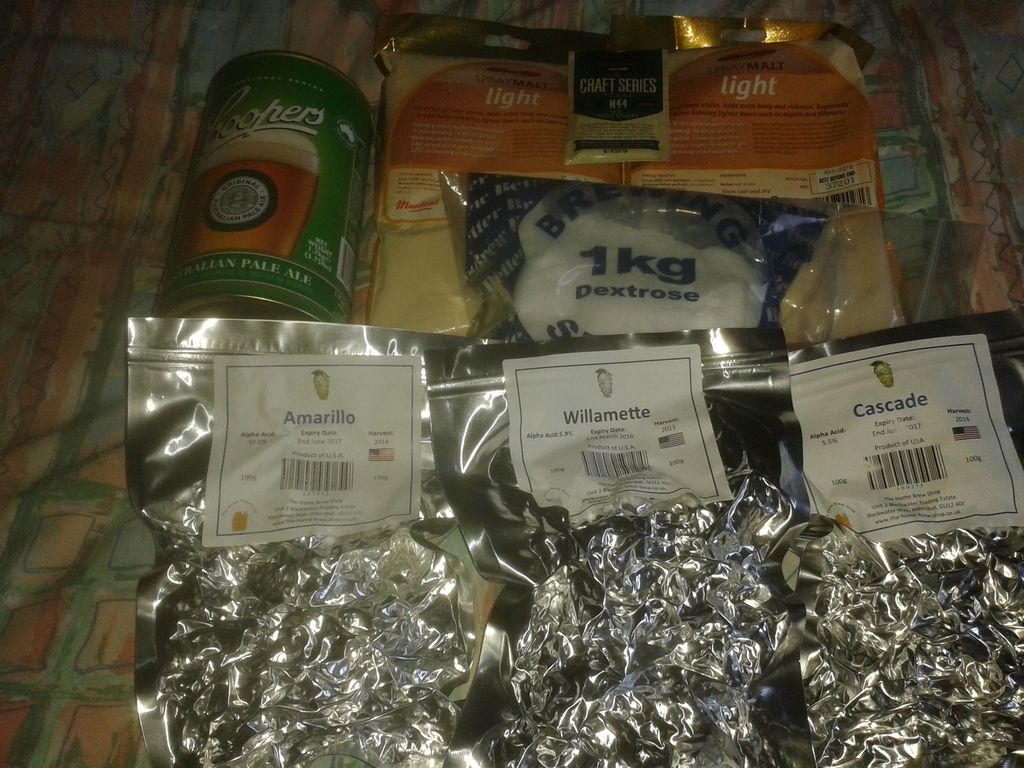 Ingredients:
1.7kg Coopers APA tin
1kg Light Spray Malt
11g Mangrove Jacks US West Coast Yeast
25g Amarillo hops
25g Cascade hops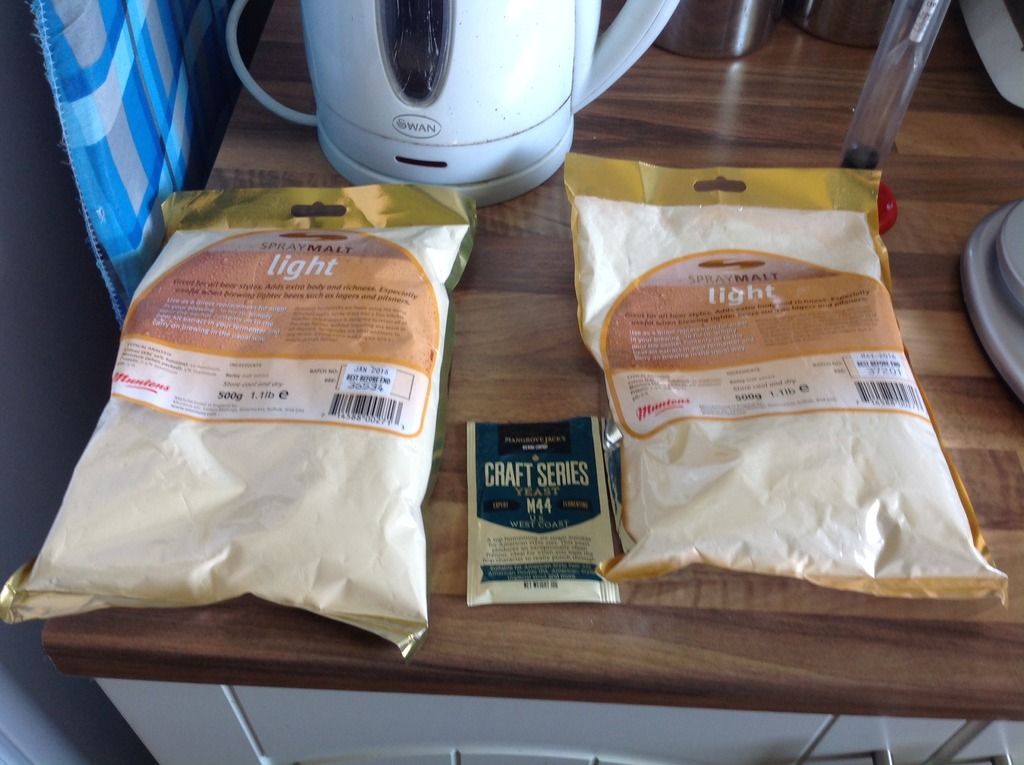 Originally planned to use dextrose. Decided against it. Mixed it all up to 20l. Lots of clumpage
, but plenty of stirring got rid of most of it, in the process giving me a sore arm.
Anyway, steeped 25g Amarillo and 25g Cascade, in 1.5l of just boiled water, for 20mins and then strained into FV, via colander. Planning to dry hop with 30g Willamette and batch prime with 90g granulated.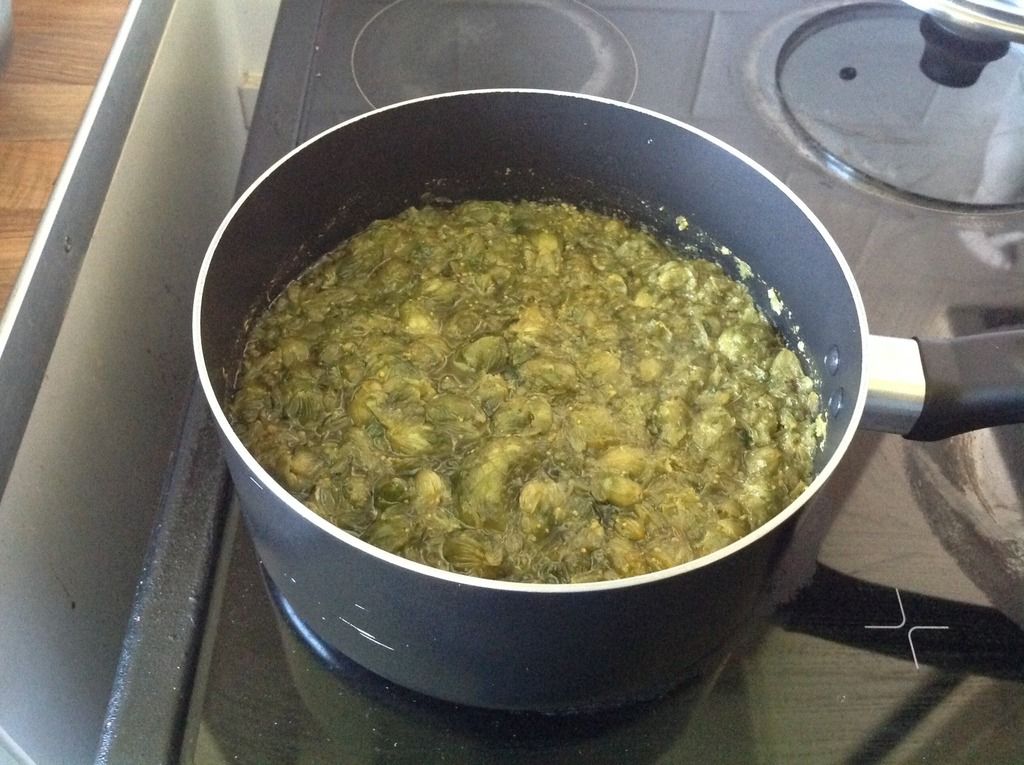 Yeast pitched at 23degs. OG was 1042. Looking forward to anything close to 4.5%abv. I'll take 4% though, in the vain hope of having a light, yet hoppy-ish session American pale ale style beer to enjoy our long hot summer with.