Hi Guys how's it going? I've had a Weihenstephan tap font for a while and tried to use it but for some reason I can't get any beer out of it. I've took it all apart and can get beer coming out the end of the thin beer line, but as soon as it goes into the grey JG fitting attached to the tap nothing seems to happen. I tried to get the JG fitting out the tap and it's cracked in half, baws tae that. I've attached a few photos, can anyone advise what sort of tap I need now! cheers!
Right so I've got a disconnect from the corn coming to here and beer comes out. splendid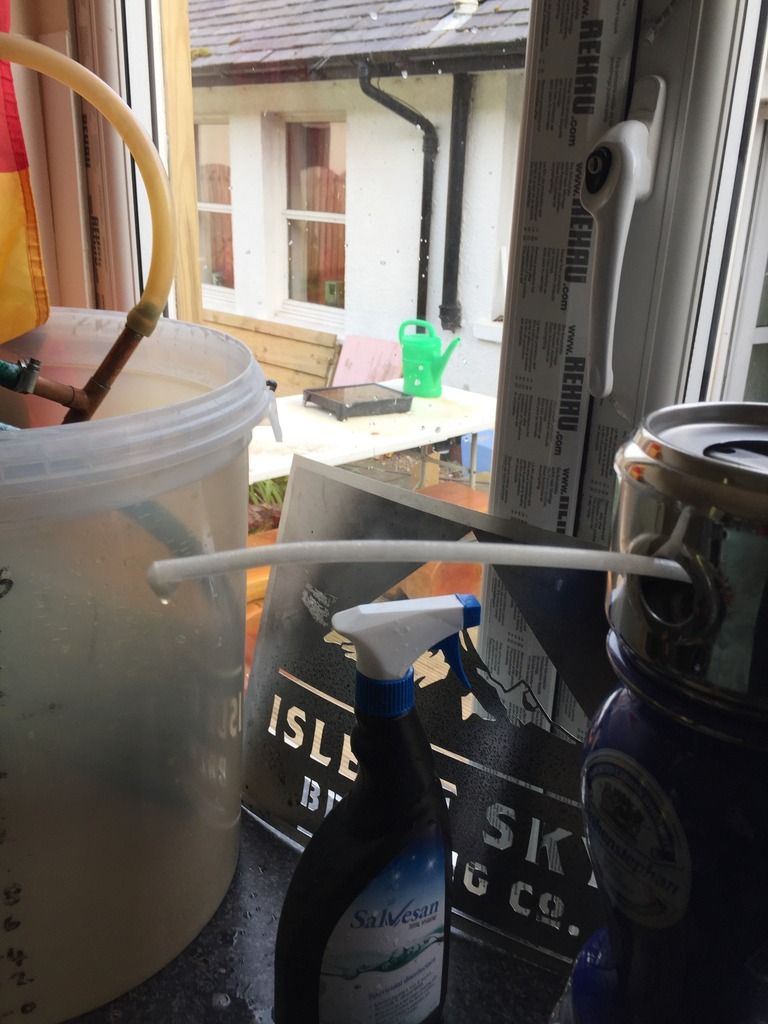 This is the otherend of the tap and as you can see water is coming out. splendid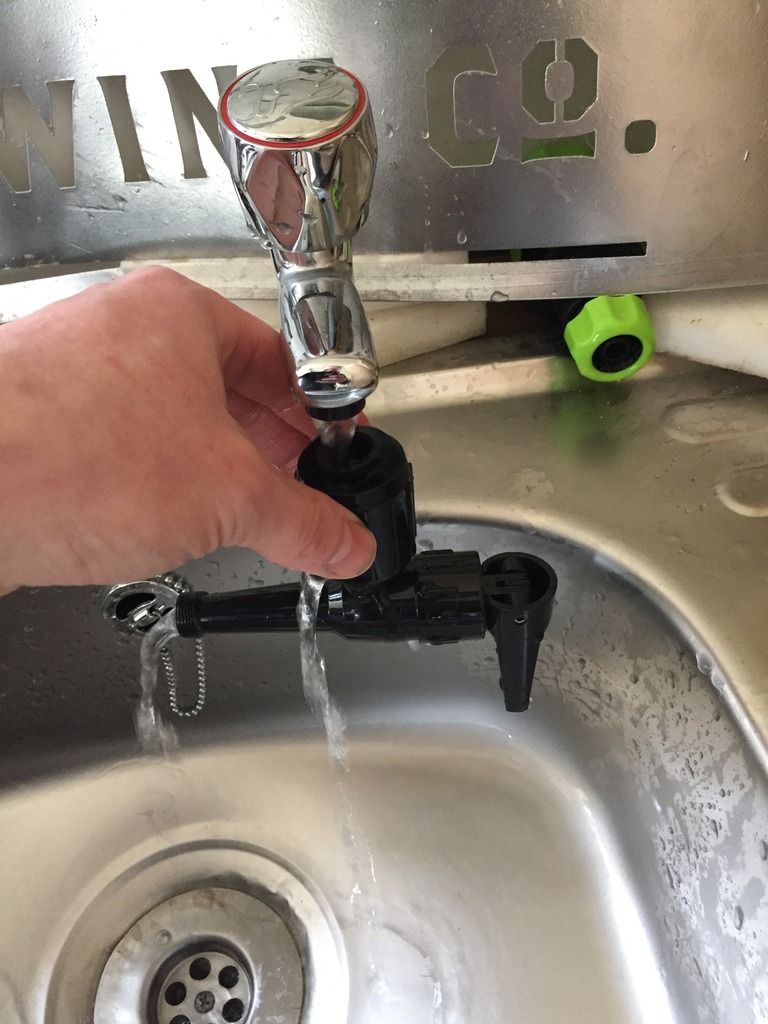 So the beer line connects to the JG fitting on the right and from there nothing comes out. As you can see the thread has snapped after I tried to remove it!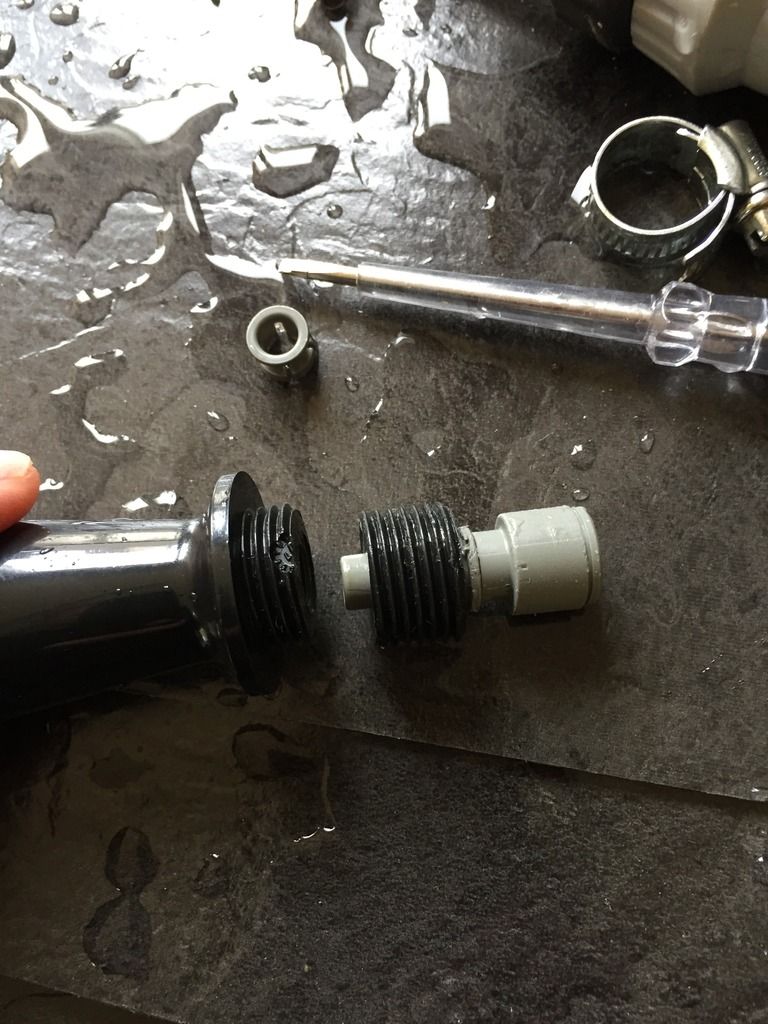 Where does Daddy go from here? As you can see in the top pic the tap fits into the hole in the font.
cheers for your help!