So, after debating a mixed fruit cider kit for a while (well, one for the missus mainly
)
and looking into TC recipes etc, I decided to go with something easy to chuck together instead of forking out experimenting hence the Bulldog Brews Mixed Berries Kit!
This was mainly due to the bloody good reviews of their other kits. Being the Evil Dog DIP & Raja's Reward IPA!
I haven't seen any reviews on this particular kit yet so thought it would be a good idea to get the ball rolling for everyone
***I put this together earlier on today so I will update this thread as the kit progresses***
What you get for your hard earned cash....
3kg Fruit Concentrate (Aromatic apple concentrate, delicately flavoured with raspberry and blueberry)
Yeast/Sweetener Sachet (Wouldn't mind some clarity on this if anyone can shed some light?)
Instructions - (Still very optimistic IMO)
***Apple not included! Was me snack during brewing***
Topped the old wort up to 20L (Used 2.5L of hot water, 1L of which was used to clean out the juice bag)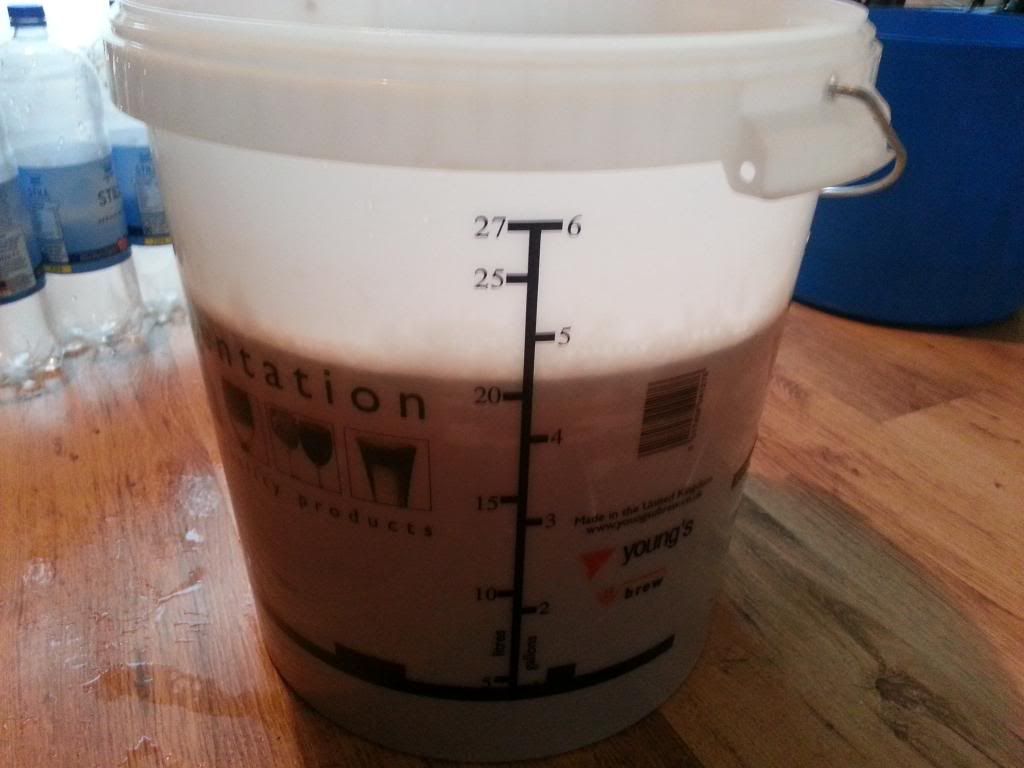 Pitched yeast (& sweetener?)...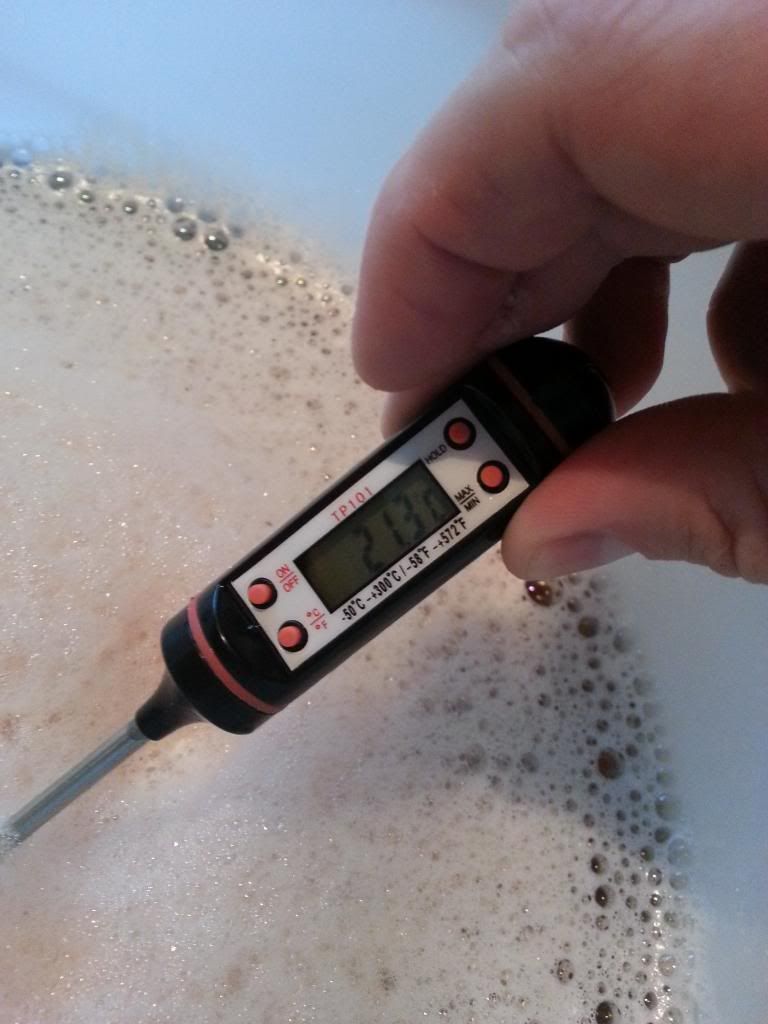 Starting Gravity Reading of 1034
Chucked under me stairs for three weeks (will be sitting at 19-19.5oC)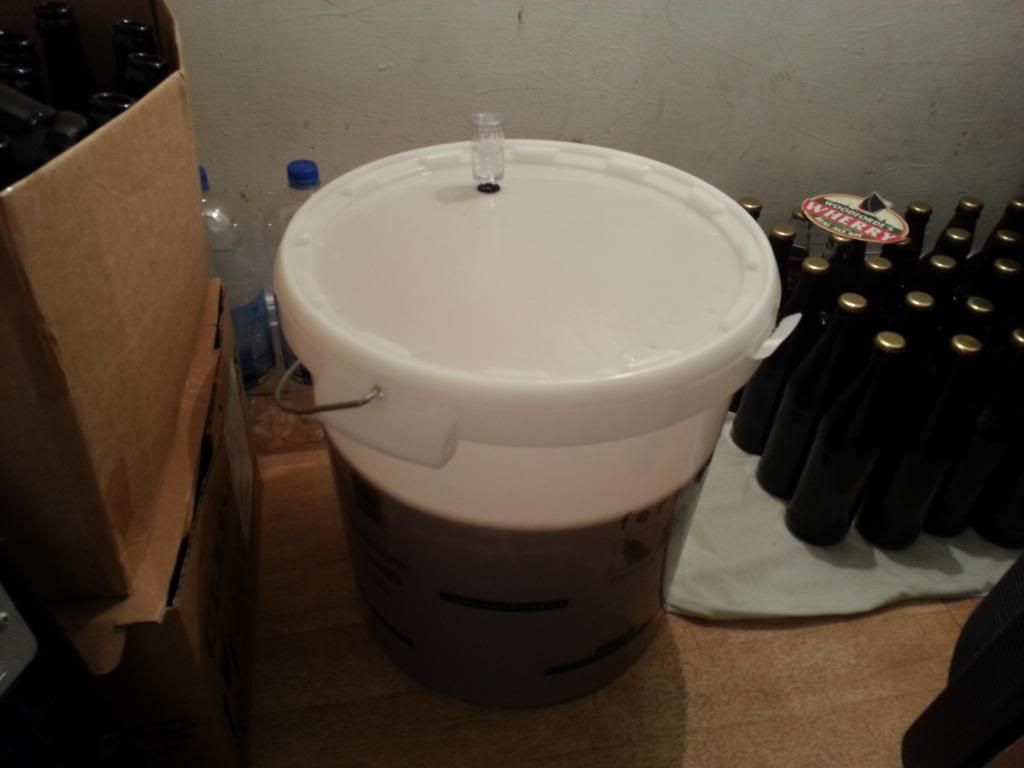 Got the missus involved with this one, as it's mainly being brewed for our wedding in august.
She thought the OG sample tasted bloody marvellous & honestly it did shock me! Really fruity and fresh tasting! Great idea with the juice bag! No more ferking tins to burn me hands on!
I'll leave this for three weeks under me stairs and will continue to update the thread as I progress with the kit.
Cheers