ok hi guys ...
so i done this kit 2day as per instructions from scott...
.
so i started by sanitising everything i need to use in this brew...
heres scots list with a few tweeks from me ...
On the Rocks Mixed Berry Kit
4L Ribena Blackcurrant (1L drink cartons, not the cordial)
2L Ribena Strawberry (1L drink cartons, not the cordial)
scott says 900g plain white sugar but i only used 500g
i will still use 200g plain white sugar for priming...
scott told me to put less sugar in as i wonted it to be no more that 5.0/6%...
scott says use 1 campden tablet but i havent got any...
so i used my sodium metabisulphite as he did agree with me it was the same thing ...
so i used i level tsp of that...
ok so i boiled 3l of asda bottled water added the sodium metabisulphite the sugar and the Ritchies On The Rocks Mixed Berry kit i gave the tin a swill out with boiling water and added that aswell then got it back to the boil and took it off the heat...
i made sure it was all disoled then put all the chilled ribena in my fv and added the brew on the top of it...
giving it a dam good stir...
i topped it up to 24l with the fridged asda bottled water thanks to scott for that tip aswell.. :thumbup: .
i looked and it was at 24/25c so i pitched the yeast then i popped on the lid and put in the airlock ...
by the way i no it should be 23l but i wasnt paying atention...
.
i hope this doesnt mess this brew up ...
now its up the shed in my brew fridge...
ok heres the pics...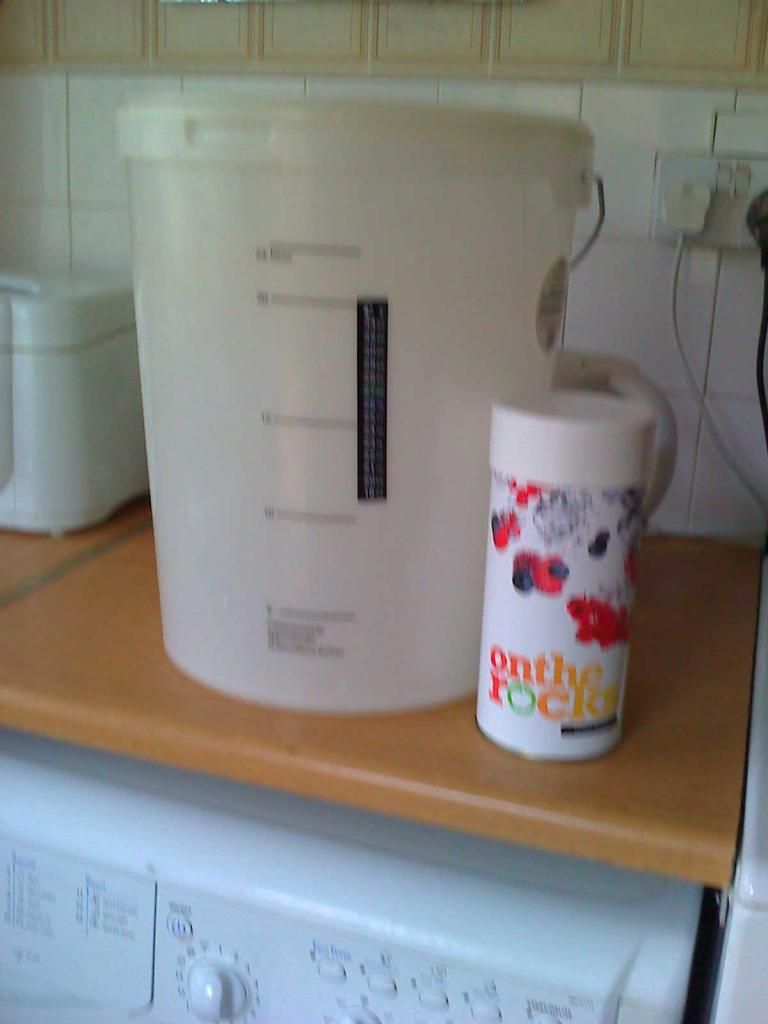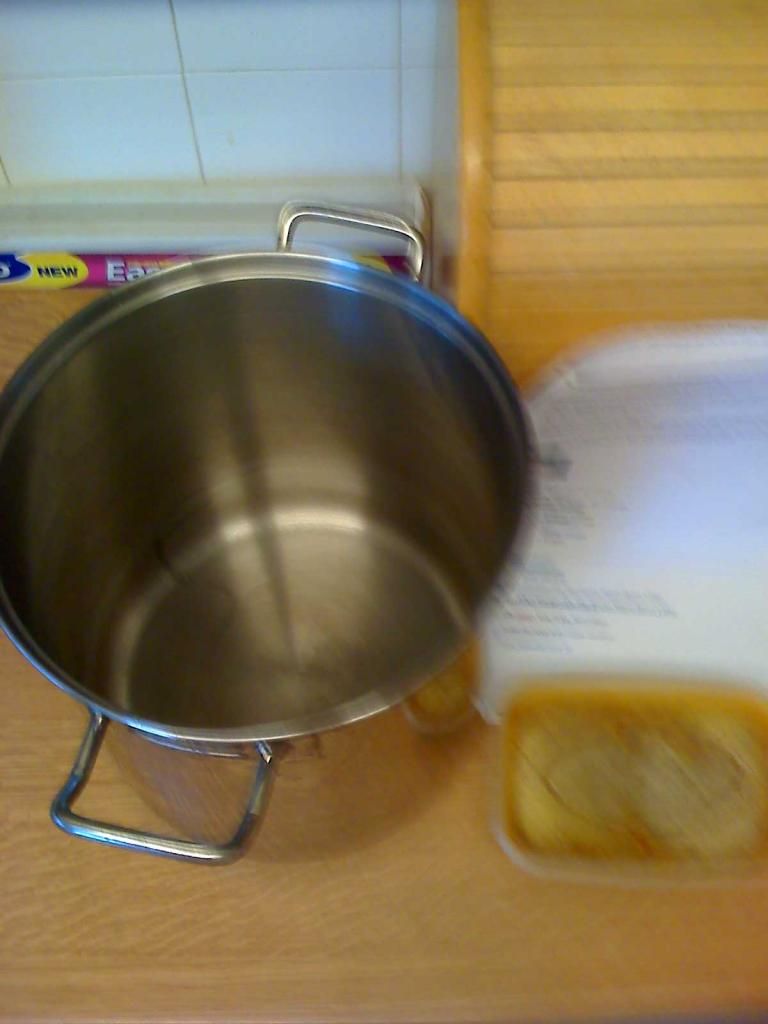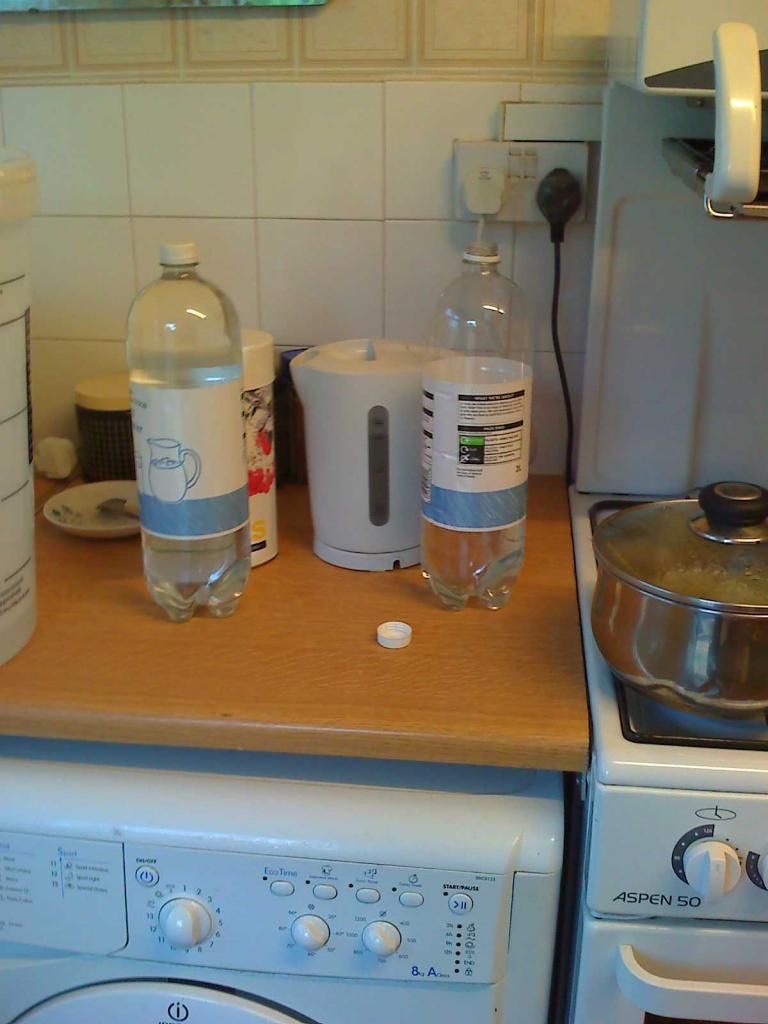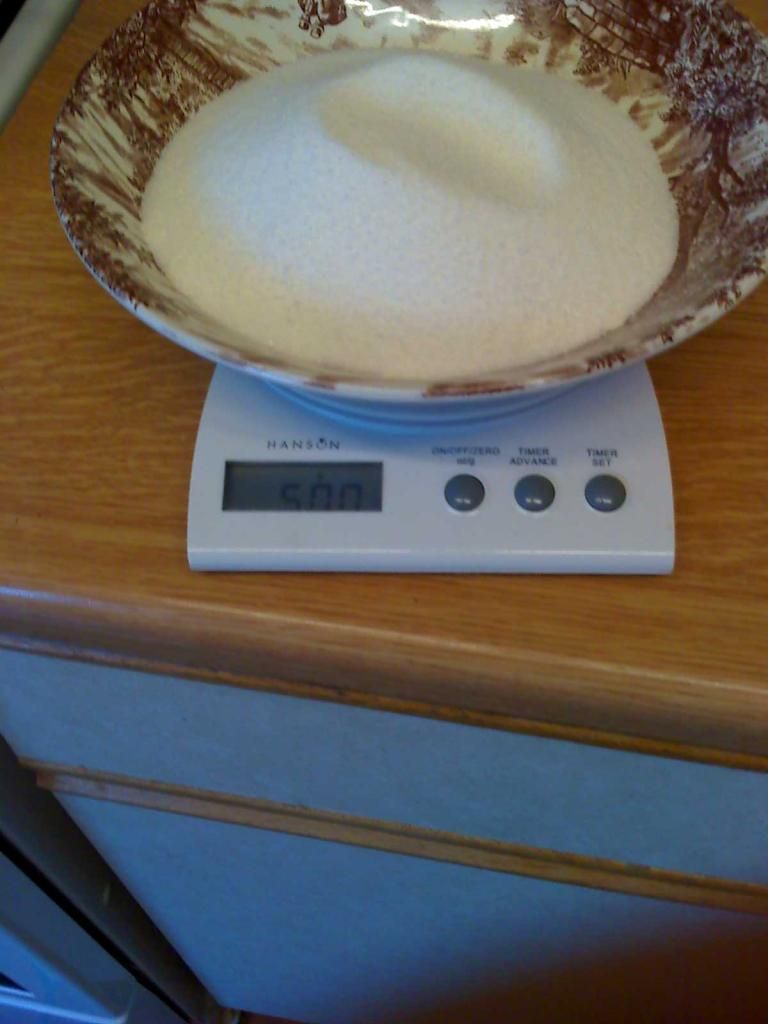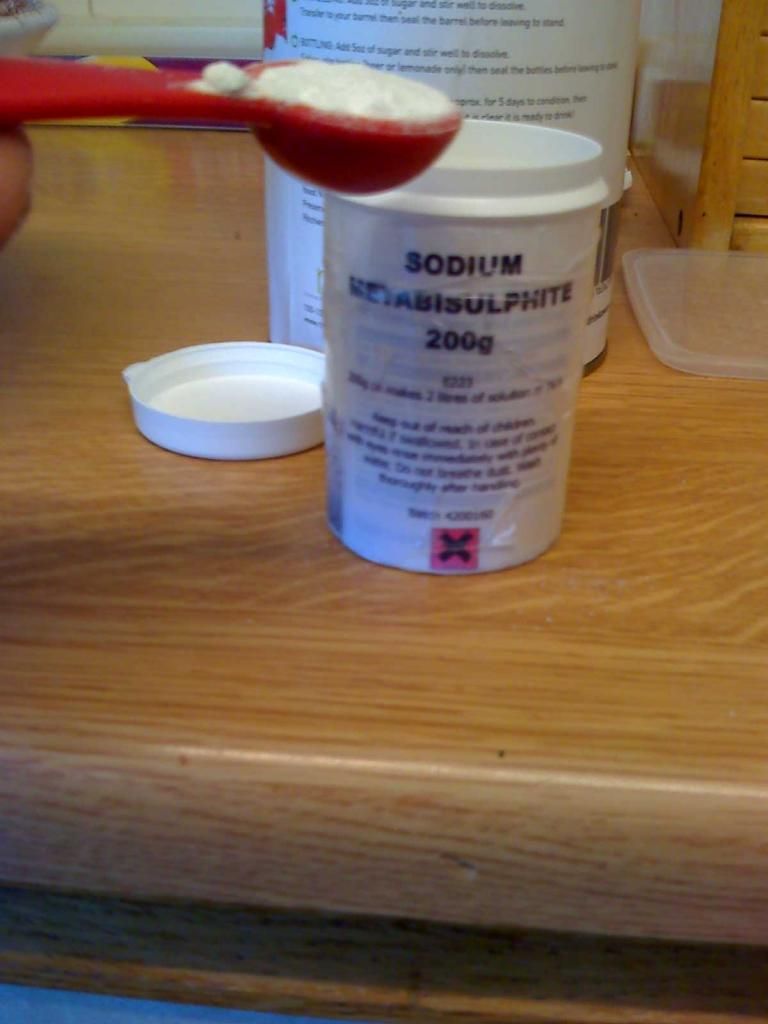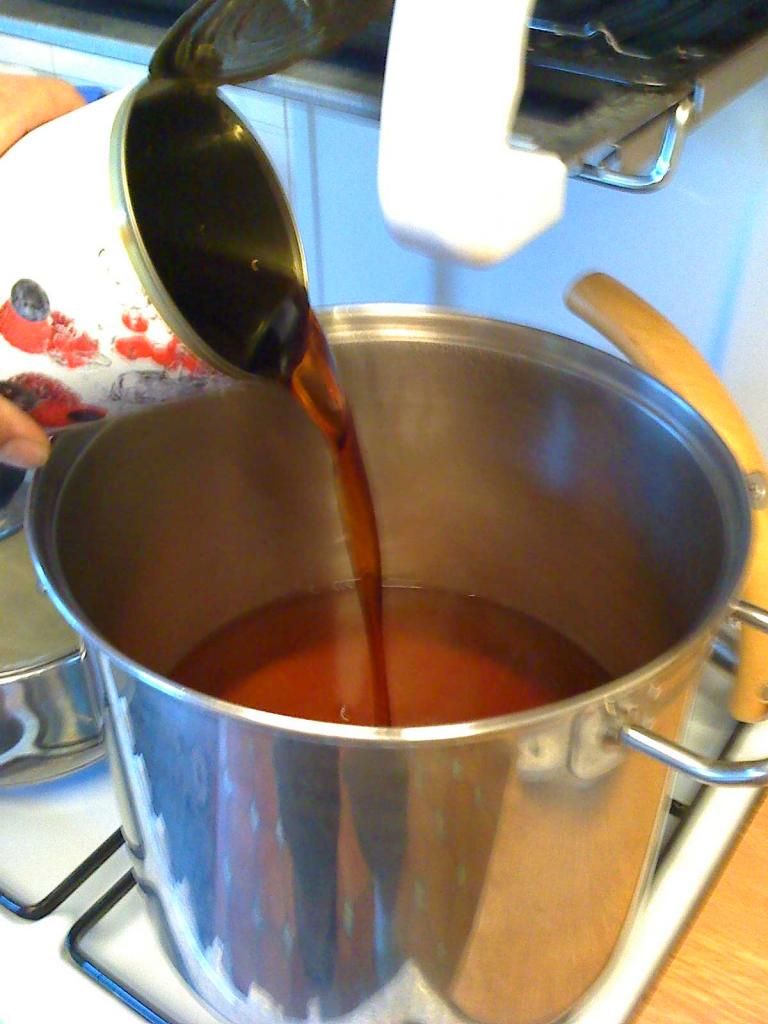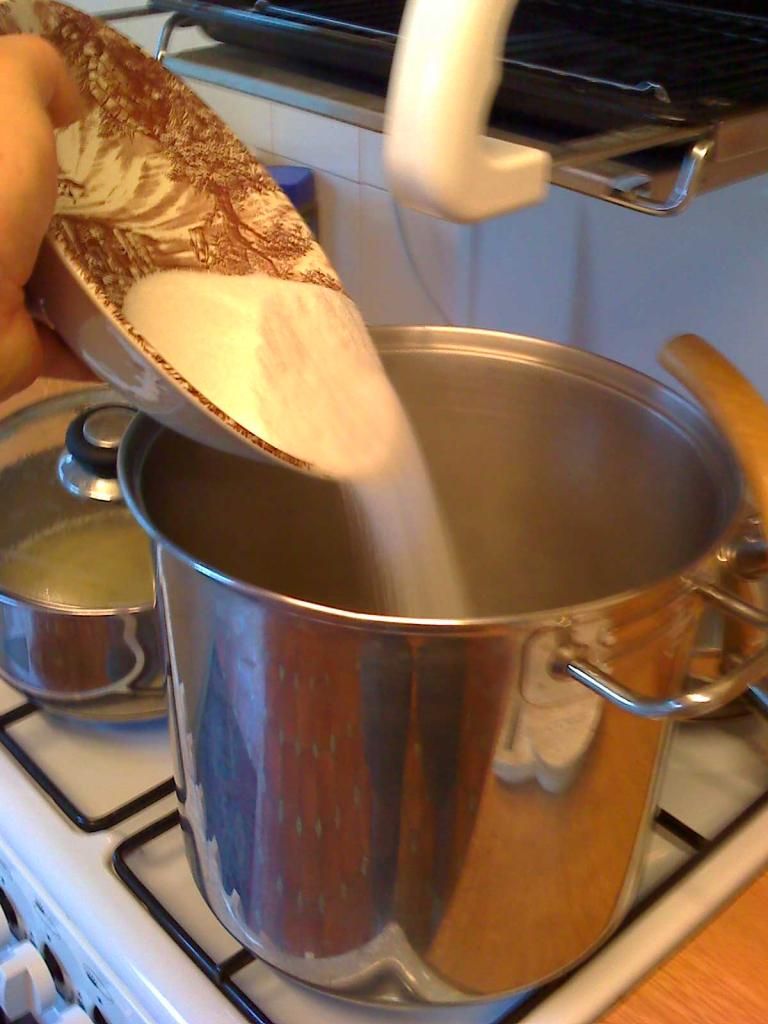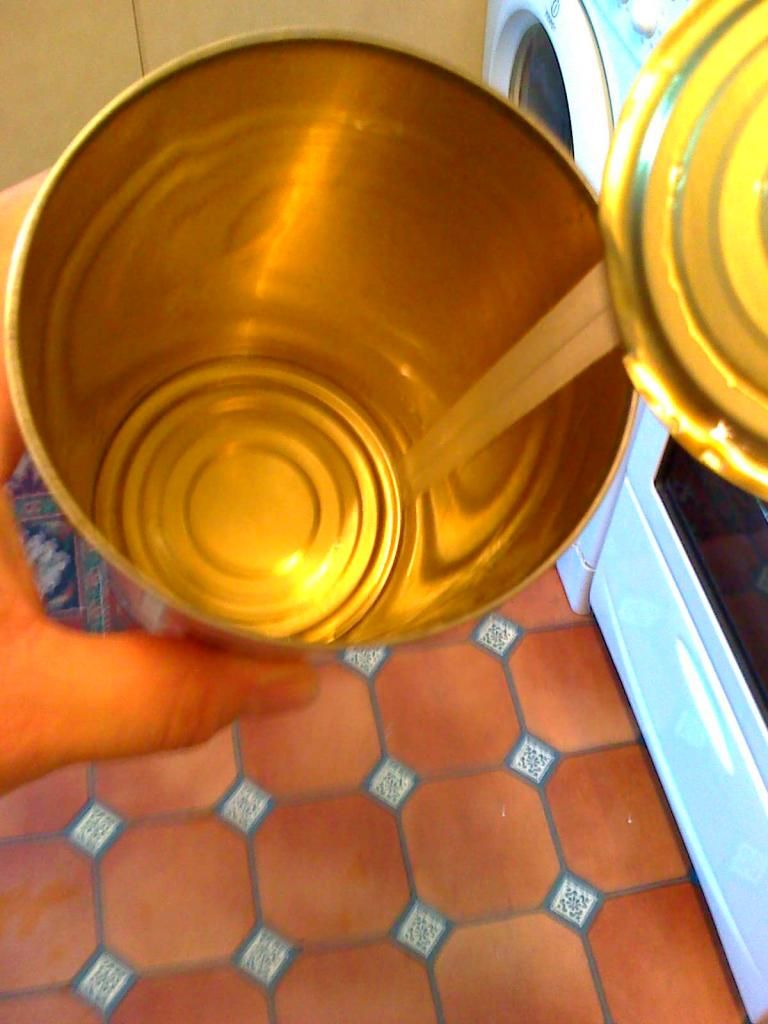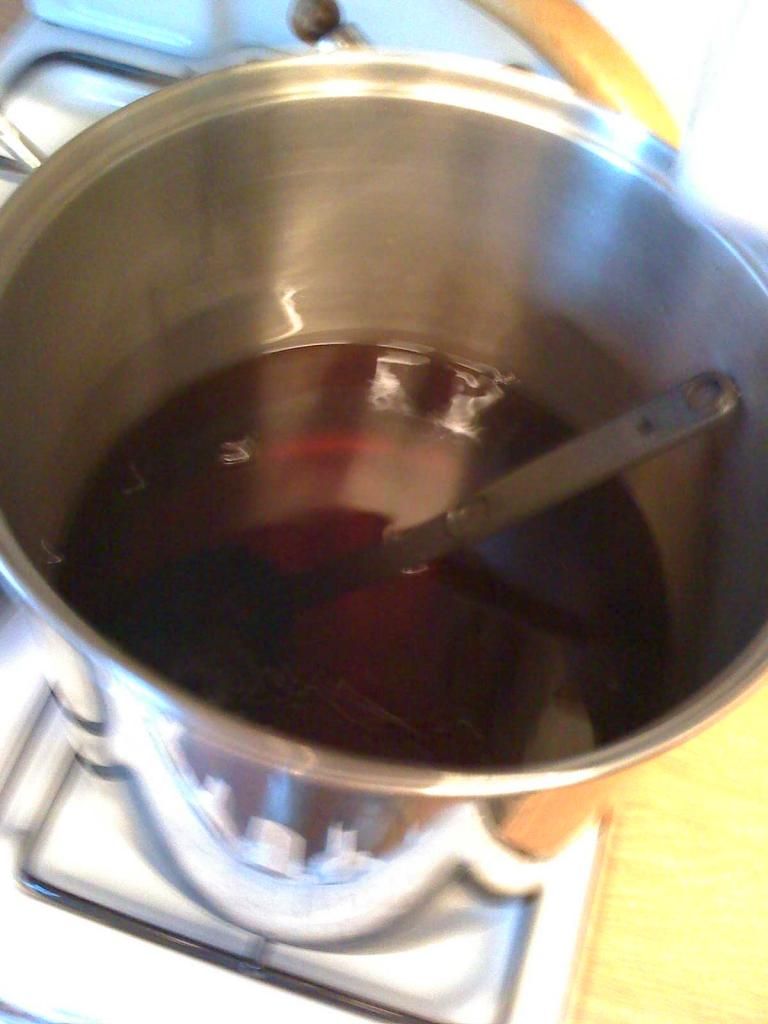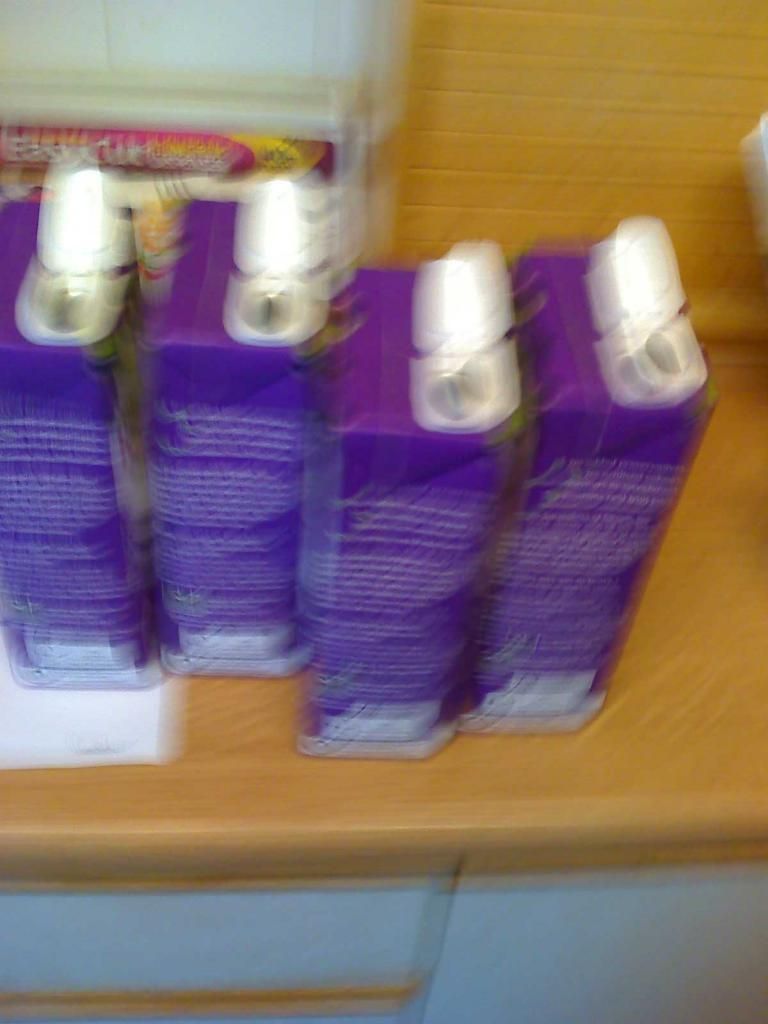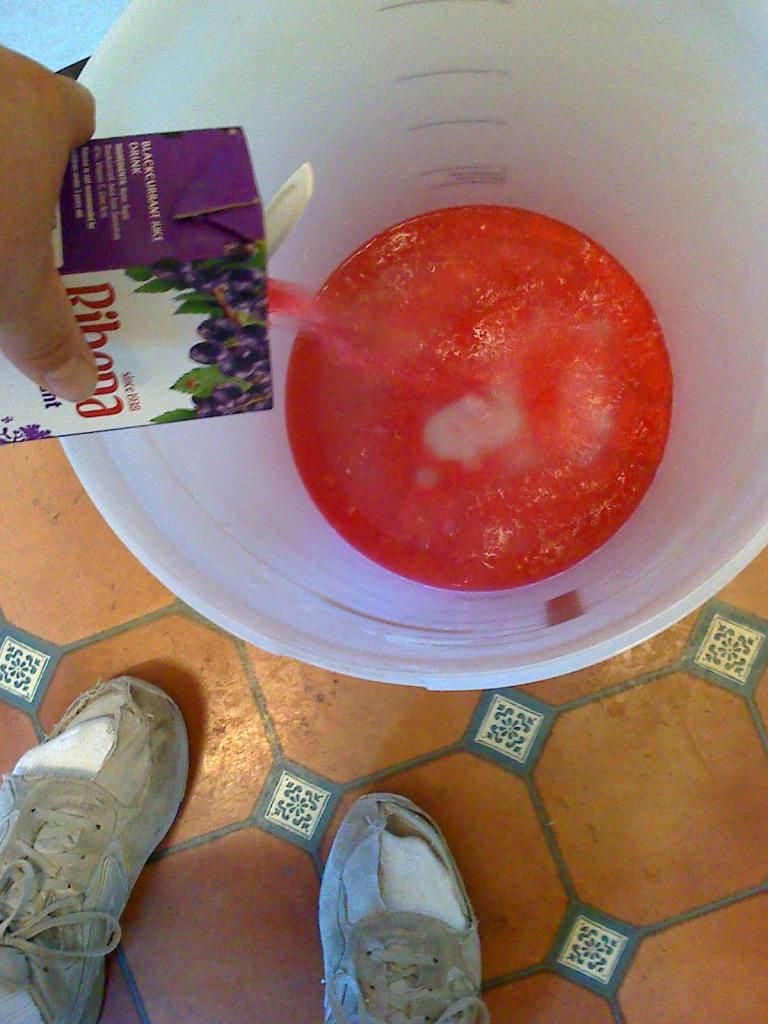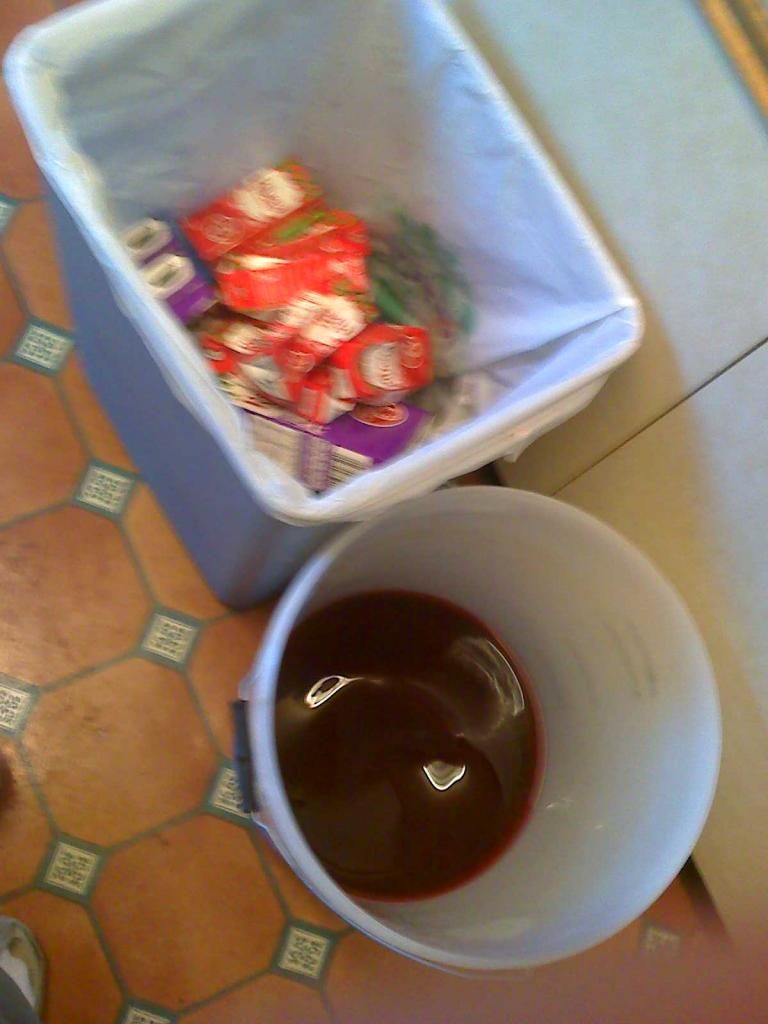 at this point i added the chilled asda bottled water sorry no pics...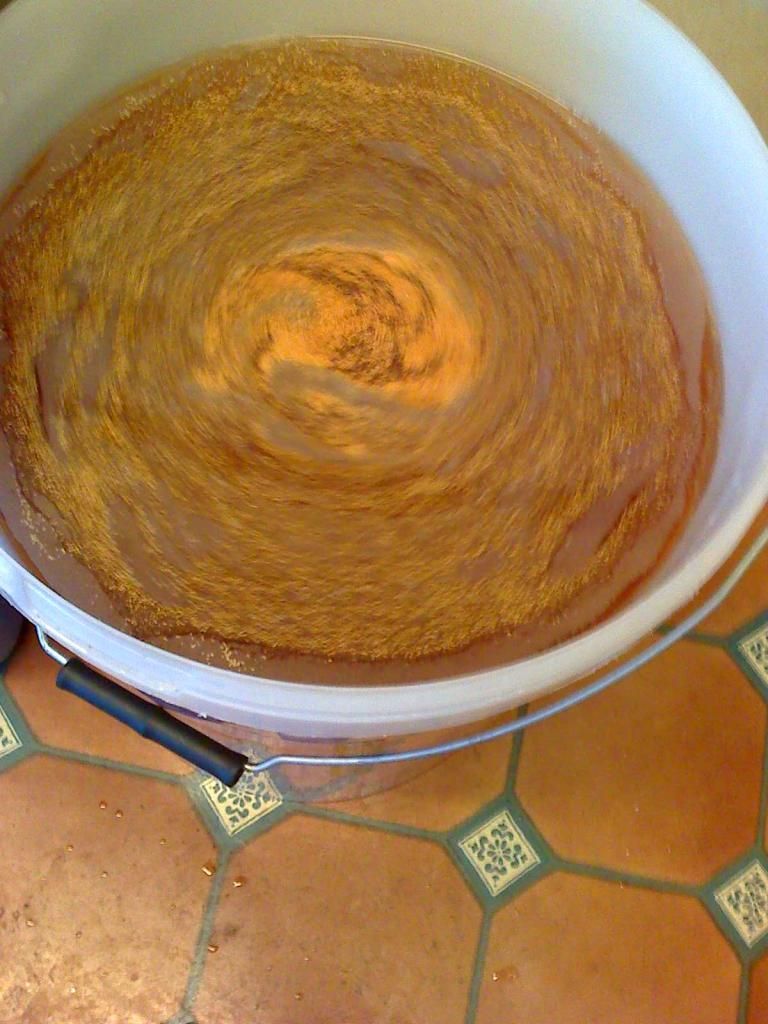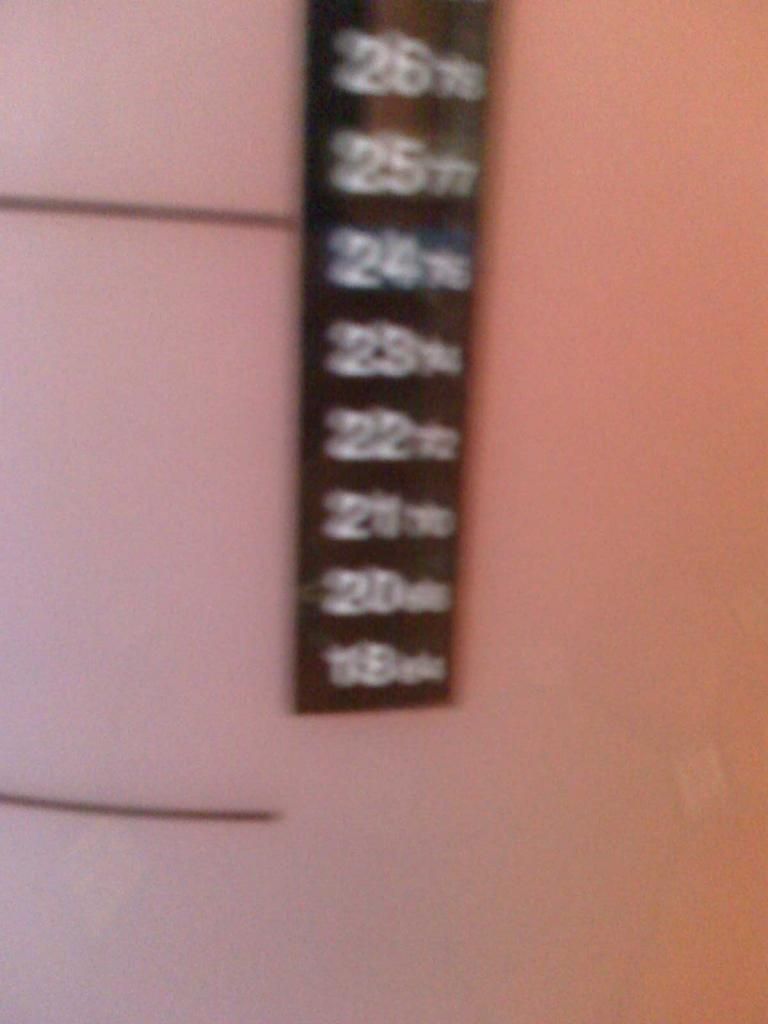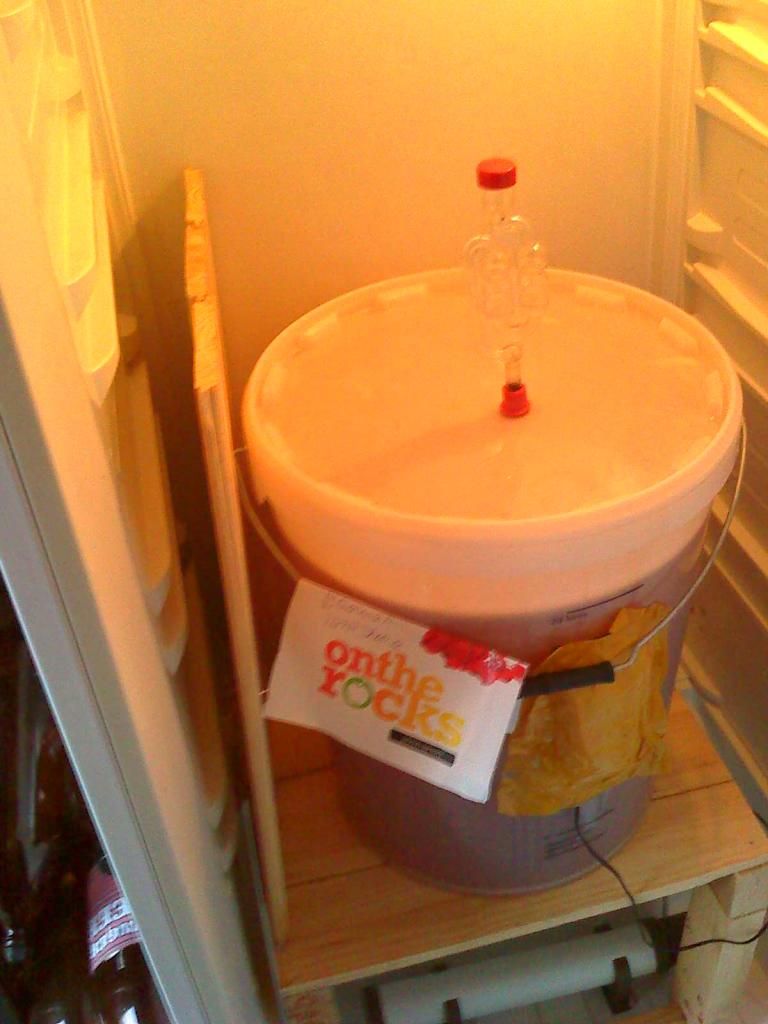 i put this in the brew fridge abut 1 hr ago i set it on 19 c this morning ...
as you can see the wart was at ...
its now 1hr on at ...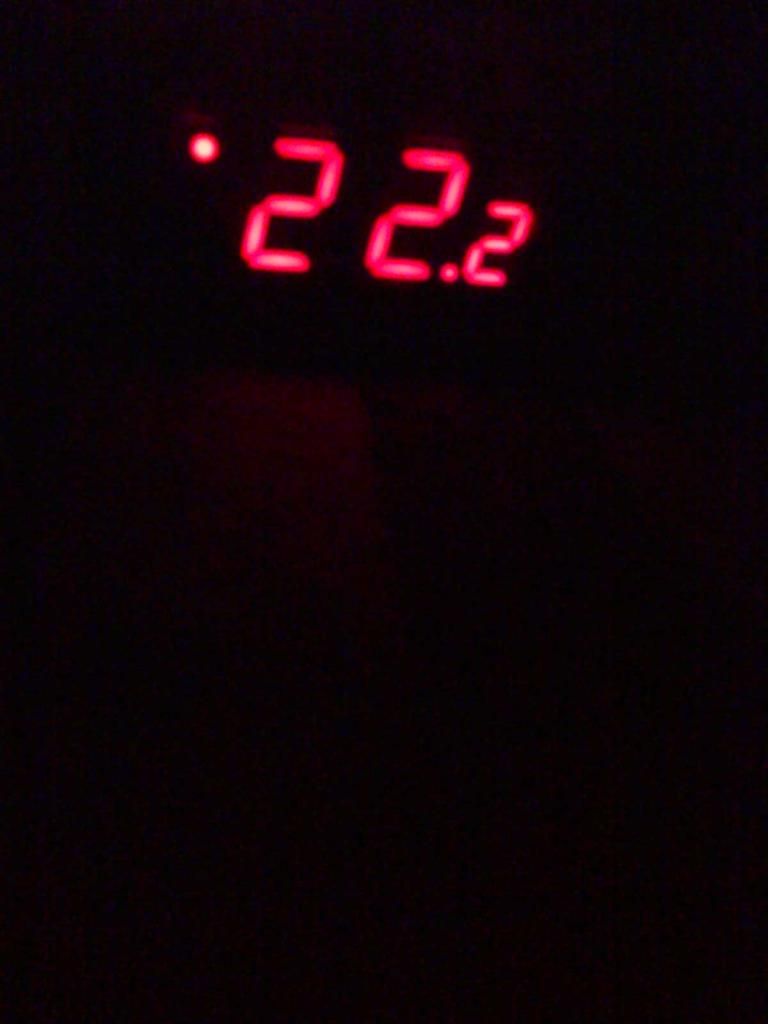 so in a few hrs it should be at 19c...
in 10 days ill rack it into fv no2 and add this flavour pouch...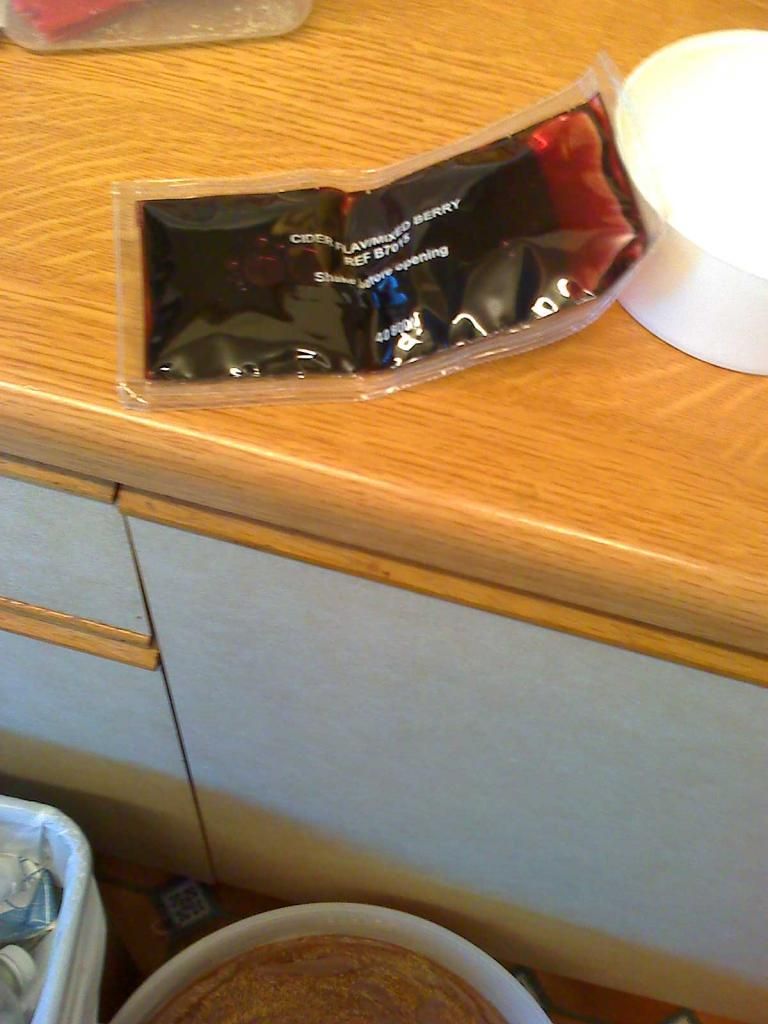 i hope you liked the pics...
.